The clip is part of a campaing meant for raising public awareness and funds for the first hospice ready to be inaugurated in Cluj, Romania.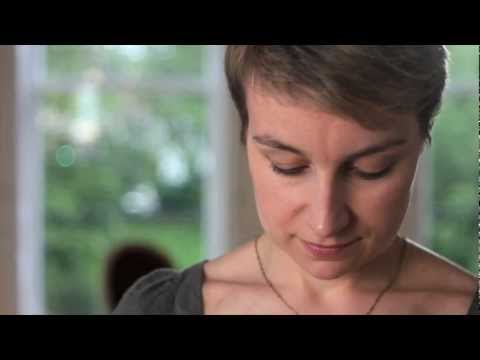 Primul clip al campaniei de promovare și strângere de fonduri pentru Centrul de Îngrijiri Paliative "Sfântul Nectarie" Cluj.
Alese mulțumuri Anamariei Marinca pentru generozitatea cu care s-a împlicat.
Regizor/Editor: Alexandru Gherman
DoP: Andrea Dutti
Sunet/Gaffer: Alessandro Alpini
Grafică: Janosi Andrea
Casa de producție: Adamant Film Ltd, Londra
Locație Fundația Rațiu, Londra, Marea Britanie
Mulțumiri pentru ajutor Domnului Nicolae Rațiu, Domnișoarei Carmen Câmpeanu și Domnului Gabriel Haidău